Welcome
The 4th international conference on Novel Enzymes aims to provide a forum for the presentation of the most exciting advances and new findings in our understanding of enzymes.
Topics
Enzyme discovery
Enzyme engineering
Enzyme mechanisms
Enzyme applications
The conference will be held October 14th-17th 2014 in Het Pand which is the culture and congress centre of Ghent University, located at Onderbergen 1, 9000 Gent, Belgium.
On Thursday 16th and Friday 17th morning, members of the COST Action CM1303 Systems Biocatalysis will integrate their meeting into the programme of this conference.
The flyer can be downloaded here.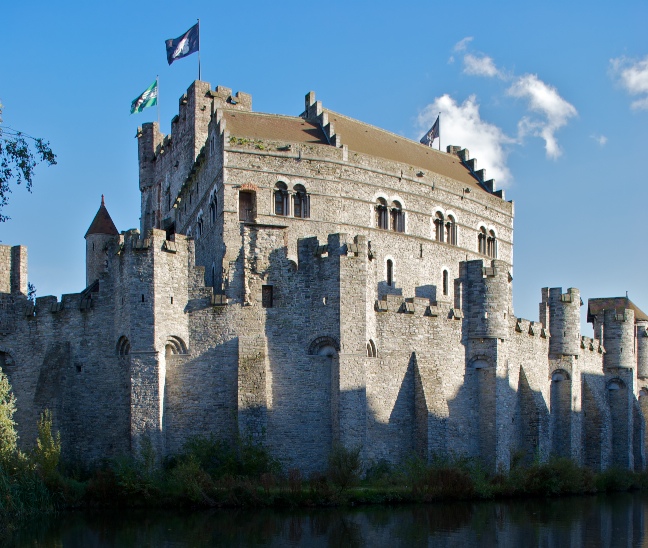 We are looking forward to seeing you in Gent,
Prof. Dr. Tom Desmet,
Chairman of the Organization Committee
Abstract submission
Deadline:11th of July, 2014
Registration
Early: 1st of June, 2014
Late: 31st of August, 2014
Contact
Prof. Dr. Tom Desmet
Centre for Synthetic Biology
Ghent University